Tools with
3GP to DVD
support:
| | |
| --- | --- |
| 1 tool hits, Showing 1 to 1 tools | |
Tool
Description
Type
Rating
Reviews
DVD Flick aims to be a simple but at the same time powerful DVD Converting and Authoring tool. It can take a number of video files stored on your computer and turn them into a DVD that will play back on your DVD player, Media Center or Home Cinema Set. You can add additional custom audio tracks, subtitles as well as a menu for easier navigation. If it fails try the free AVSTODVD.
Screenshots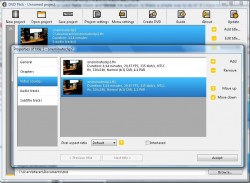 Click to enlarge screenshot
Latest version
1.3.0.7 / v2 1.3.1.0 (October 25, 2015)
Download
Visit developer's site
Download DVD Flick 1.3.0.7
12.4MB
Win
Download Beta and other versions
Download DVD Flick v2 1.3.1.0
20.2MB
Win
Download old versions
Download DVD Flick old versions
Software License
Free software (Free download and also open source code!)
Supported operating systems

Windows
More information and other downloads
Version history / Release notes / Changelog
Version 1.3.1.0 v2
- Changed: Updated FFmpeg to version 2.8.1

View full changelog
All features
* Burn near any video file to DVD
* Support for over 45 file formats
* Support for over 60 video codecs
* Support for over 40 audio codecs
* Easily add a menu
* Add your own subtitles
* Easy to use interface
* Burn your project to disc after encoding
* Completely free without any adware, spyware or limitations
Sections/Browse similar tools
Alternative to DVD Flick
Guides and How to's
Tool features - Convert
Acronyms / Also Known As
DVDFlick
Share software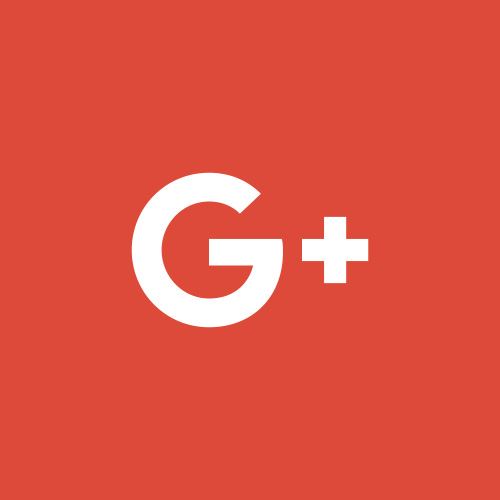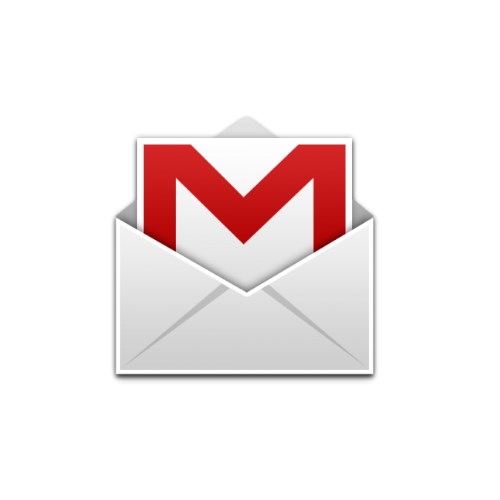 Notify me when software updated or report software
Email me when it has been updated
Report this software (dead link/new version)
| | |
| --- | --- |
| 56 reviews, Showing 1 to 5 reviews | |
Hangs up on the initial banner and program does not open. Lame!
Review by erixpc
on Apr 25, 2018 Version: 1.3.1.0 v2 OS: Windows 10 64-bit Ease of use: 1/10 Functionality: 1/10 Value for money: 1/10 Overall:
1/10
I've used the software for years. The great issue is that, currently, it isn't actively being developed or updated. The V2 revision is faster, but retains persistent bugs from prior versions. Specifically, users can create volumes with menus only once per template, after which continued use of the template returns error 53—something that was supposedly addressed years ago in version 1.3.0.2.
Review by RowRowYourBoat
on Oct 16, 2014 Version: 1.3.0.9 OS: Windows 7 64-bit Ease of use: 7/10 Functionality: 5/10 Value for money: 10/10 Overall:
8/10
I use AVStoDVD, but I needed to import several video clips (MP4) into the same DVD titleset. AVStoDVD only allows one video for each title. I know it has an options to convert all titles into chapters of a single title, but, somehow, it screws the audio. Even if the audio was OK you'd still be limited to several titles with ONE video for each title or ONE title with several videos, but you couldn't have several titles with several videos in each title. DVD Flick does it.

So I tried DVD Flick 1.3.0.7 and, like so many others, I was confronted with serious audio/video sync problems. It's beyond me, how a piece of software with so many version updates continues to have such a serious problem, specialy when it's so well known.

I decided to try the newer DVD Flick v2 1.3.0.9 and, although I haven't tested it enough, it doesn't seems to have the sync issues present in previous versions. So, for the time being, I'm gonna keep it in my tool box.


Review by Keyser
on Oct 6, 2014 Version: 1.3.0.9 OS: Windows 7 64-bit Ease of use: 8/10 Functionality: 7/10 Value for money: 10/10 Overall:
8/10
I have tried AVStoDVD and DVD Flick. AVStoDVD is definitely the one you need. DVD Flick failed to sync the video and audio but no problem for AVStoDVD. DVD Flick just stopped playing video for 2 movies (audio continued to play just fine but video froze). No problem for AVStoDVD. DVD Flick is easier to use, that's true, but once you get the hang of it AVStoDVD is really the better program.
Review by Reg101
on Mar 3, 2014 Version: 1.3.0.7 OS: WinXP Ease of use: 7/10 Functionality: 1/10 Value for money: 1/10 Overall:
1/10
I too have these strange out of sync issues, strange because it only happens with some files and not others and regardless of settings in DVDFlick.

I have not tried the newer version, as i hate replacing a working (well, almost) program with another, that may be worse.

I still remember when the program S.U.P.E.R. worked, and a new version almost killed my PC, leaving me no possible way to reinstall the older version again.


I found XmediaRecode instead.


Review by jimmer
on Jan 6, 2014 Version: 0.7 OS: WinXP Ease of use: 9/10 Functionality: 7/10 Value for money: 10/10 Overall:
8/10
| | |
| --- | --- |
| 56 reviews, Showing 1 to 5 reviews | |
| | |
| --- | --- |
| 1 tool hits, Showing 1 to 1 tools | |