Our website is made possible by displaying online advertisements to our visitors.
Please consider supporting us by disabling your ad blocker or buy
PlayOn (record Netflix)
:)
Ordered by Name and listed by List all
| | |
| --- | --- |
| 1 tool hits, Showing 1 to 1 tools | - |
Tool
Description
Type
Rating
Comments
MkvToMp4 can change the mkv/m2ts/mts to Mp4 without reconverting/transcoding video(If the original video in H264 format). Support for multiple internal and external audio tracks. Support subtitle formats: srt, ass, ssa, ttxt. Changing colors for subtitles. Add and edit tags for Mp4 files (m4v, m4a, m4b). Artworks and chapters for Mp4 files. Encode video for non-h264. Correction of the atoms in Mp4 files to be able to change the audio and subtitle on Apple devices. English and Russian interface.
Freeware
OS:Windows
Version:0.224
Released:Sep 24,2013
File size:134.7MB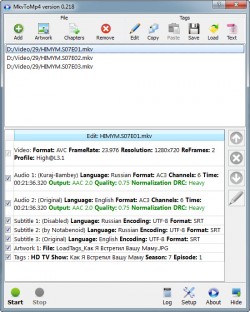 Click to enlarge screenshot
Latest version
0.224 (September 24, 2013)
Download
Visit developer's site
Download MkvToMp4 0.224
[134.7MB]
[Win]
[Portable]
Download MkvToMp4 0.224 64-bit
[134.7MB]
[Win64]
[Portable]
Download old versions
Download MkvToMp4 old versions
Supported operating systems

Windows
License
Freeware
Version history / Release notes / Changelog
Version 0.224

New in version:
1. Added 64-bit version of the program. It runs the 64-bit versions of utilities from the Tools directory.
2. The temporary directory can be changed in the settings.
3. Added a flag to enable "Edit mode" for Mp4 files at loading.
4. Working with the new SDK for themovidb.org
5. If the program have not files for processing, the exit will be without questions.
6. Ability to set audio delay, which will be default.
7. Qaac encode CoreAudioToolbox now.
8. Delay for the audio now set Eac3To. DelayCat no longer used.
9. Update applications in the Tools folder.
10. Added Colombia and Mexico iTunes stores.

View full changelog
Sections/Browse similar tools
Alternative to MkvToMp4
Guides and How to's
Tool features - Convert
Acronyms / Also Known As
Mkv2Mp4, mkvtomp4, mkv2mp4
Download MkvToMp4 portable download
Share software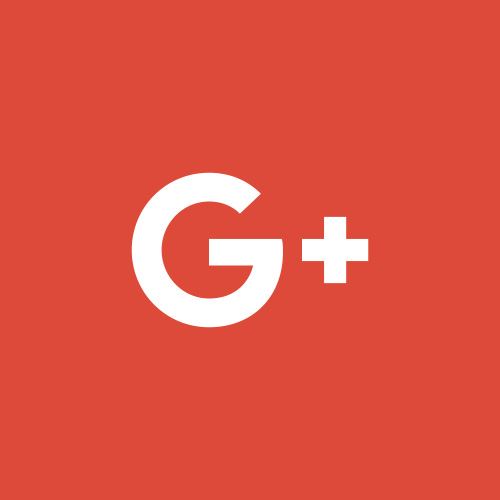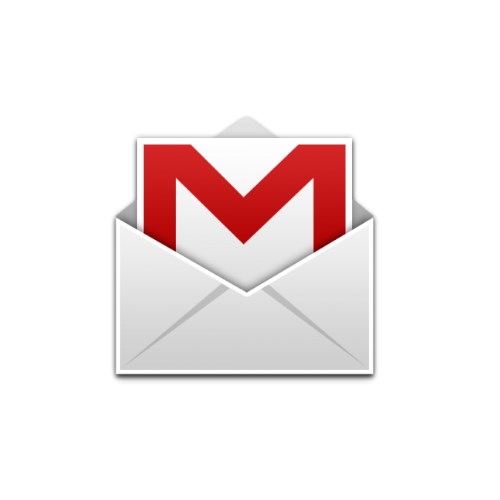 Notify me when software updated or report software
Email me when it has been updated
Report this tool (dead link/new version)
| | |
| --- | --- |
| 13 reviews, Showing 1 to 5 reviews | |

Only thing i struggled with was the conversion as i ended up with MV4 instead on MP4..
What i learned if you go to SETUP you can tick the MP4 box rather than the MV4 which is pretty useless as MV4 can only be played by windows media player..
Also certain older programs dont give you this option..
So best to update to 0.224 (x34) which has the option so your MKV file will end up a proper MP4 file and can be uploaded to any filesharing site without a hitch..
9/10 FOR ME :).

Mar 13, 2014 Version: 0.224 OS: Windows 7 Ease of use: 5/10 Functionality: 7/10 Value for money: 9/10 Overall: 9/10
Not sure if this is the proper place for questions (I see questions below) but I am trying to use this. The program created an mp4 file of similar size to the mkv and it plays fine on my PC, but doesnt work when streaming from my NAS (buffalo) to either my Roku or Xbox360. The audio isnt there on the Roku and the Xbox just doesnt recognize it.
Mar 11, 2014 Version: .224 OS: Windows 7 64-bit Ease of use: 10/10 Functionality: 10/10 Value for money: 10/10 Overall: 6/10
It seems can't work with the latest windows 8.1. Somebody can tell me how to deal with?
Sep 21, 2013 Version: 0.223 OS: Windows 8 64-bit Ease of use: 10/10 Functionality: 8/10 Value for money: 10/10 Overall: 8/10
Awesome tool, tight integration with I tunes, especially TV episodes. Properly handles VFR MKV files as input. A definite in my tool-bag
Aug 3, 2013 Version: 0.223 OS: Windows 7 64-bit Ease of use: 10/10 Functionality: 10/10 Value for money: 10/10 Overall: 10/10
| | |
| --- | --- |
| 13 reviews, Showing 1 to 5 reviews | |
| | |
| --- | --- |
| 1 tool hits, Showing 1 to 1 tools | - |