Use the blue menu here below to navigate.
Using - VirtualDub - WAV Extract
This program is basicly both an editor and a frameserver and has many filters, which one of them i'll cover here, and that is the SubTitles.
It makes it possible for an encoder (old or new) to encode the movie from the VOB files with the addition of selected filters, that it would not be capable of doing otherwise.
File Information

- Before you start, check the type of Audio Compression being used in your DivX/XviD file, after you open it, click on the "

File

" menu and then on "

File Information

" in the Window you will get the type of Compression that is being used.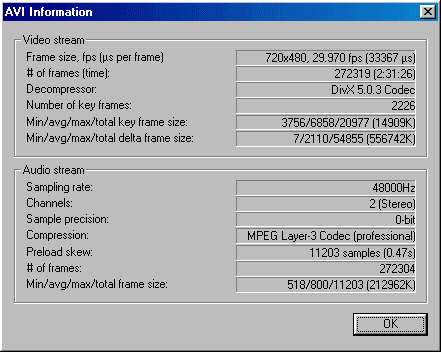 Step 1(a/b/c) - Click on "File" then "Open video file" and select your source (Such as the Fake AVI you created using VFAPI Converter) file, then click on "Audio" and set the Processing mode to "

Full processing mode

" then click on the "

Compression

" and select the "

<No compression (PCM)>

" option.


a)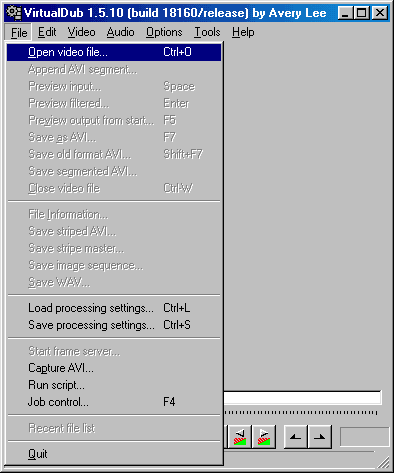 b)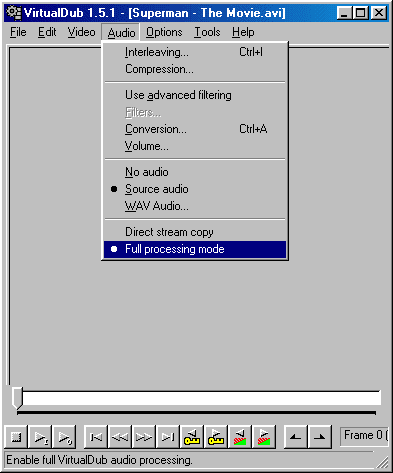 c)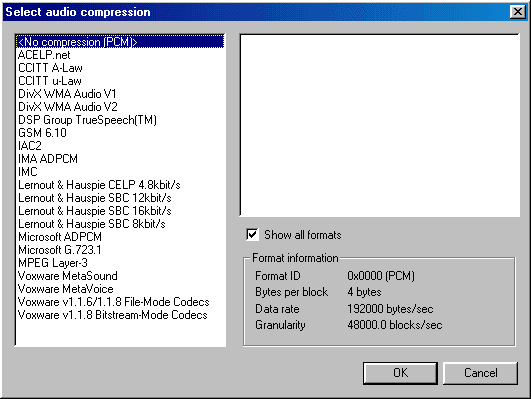 Step 2(a/b) - Click on "File" then "Save WAV" and select your target name and click on the "Save" button

a)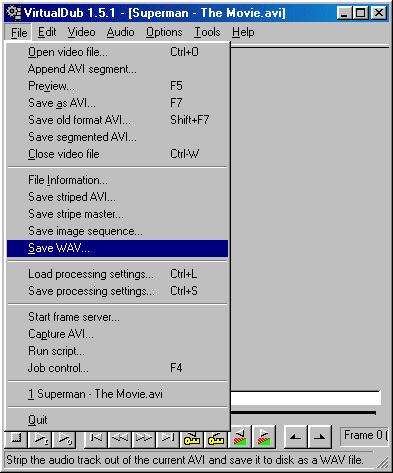 b)