Use the blue menu here below to navigate.
Using - IfoEdit
This is one of the most powerfull and FREE tools out there for handling DVD Movies, In this little guide I will show how to Author a DVD from your previously encoded files. You can create a DVD with Several Audio and Subtitles track and then burn using any DVD capable program.



NOTE: This program is Freeware and can be downloaded from it's homepage:

IfoEdit Webpage

Pre-Start! - Open IfoEdit and click on the "

Author new DVD

" to open the Authoring section.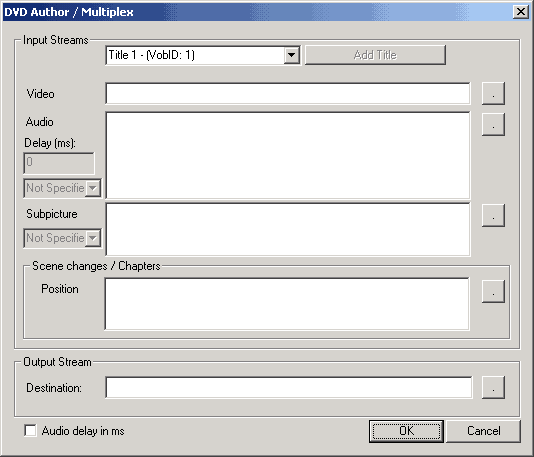 Step 2(a/b/c/d/e) - Under the "

Video

" select your Video Track (M2V/MPEG2 Video Only), Under the "

Audio

" select your movie soundtrack (Formats supported: M2A/MPA/AC3/DTS/WAV/MP3) and use the pulldown menu to assign a "

language

" to each Audio Track you add. Under "

Subpicture

" you add the Subtitles for your movie, if you add several Subtitles, then make sure they match the same order as your Audio Tracks, use the pulldown menu on the left to assign the language to each Subtitle. In the "

Position

" you add the Chapter Points for your movie. Finaly under the "

Output Stream

" select the "

Destination

" for your newely authored DVD set, and when you are done, click on "

OK"

to begin.



a)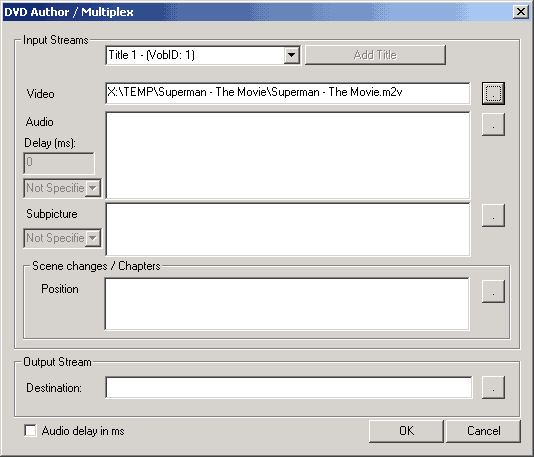 b)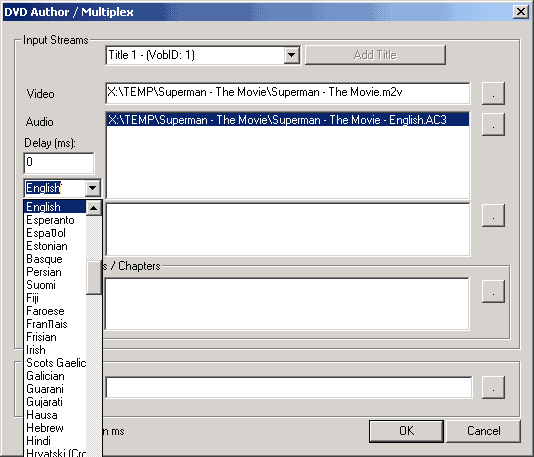 c)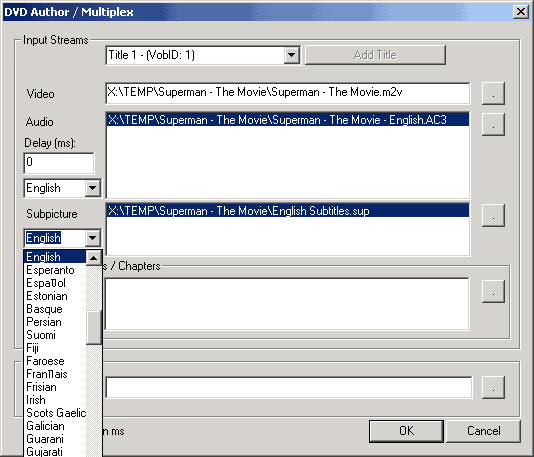 d)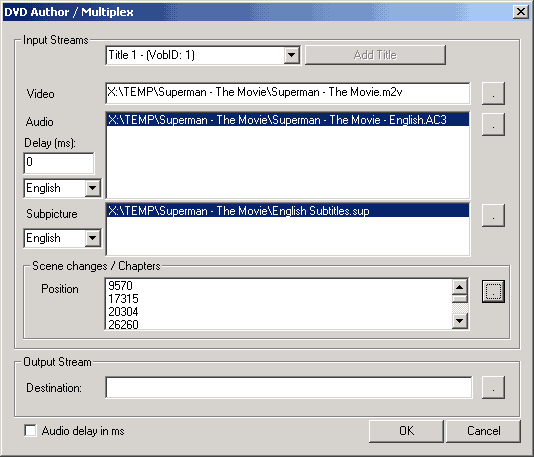 e)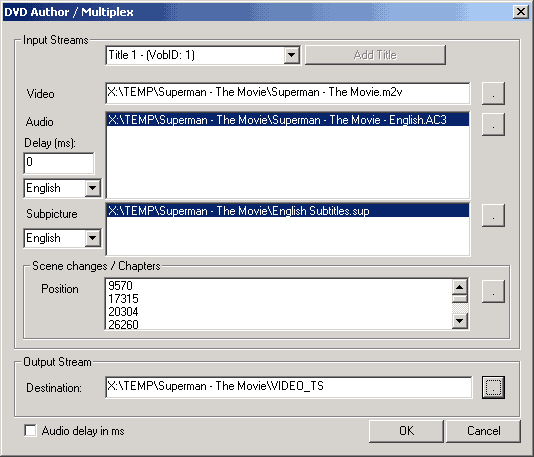 Step 3

- Now "

IfoEdit

" will multiplex all the streams you provided and create a DVD compatible VOB set to burn.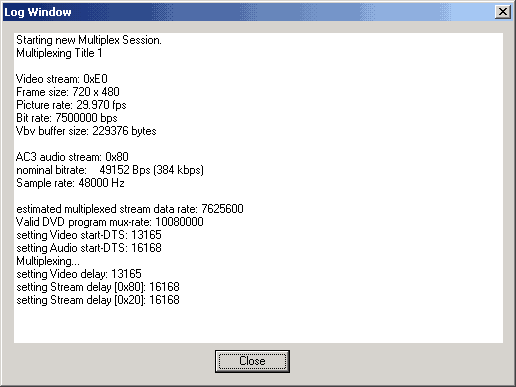 Next -

Burning To DVDR Media!