Our website is made possible by displaying online advertisements to our visitors.
Please consider supporting us by disabling your ad blocker or buy
PlayOn and record Netflix
:)
Ordered by Name and listed by List all
| | |
| --- | --- |
| 1 tool hits, Showing 1 to 1 tools | - |
Tool
Description
Type
Rating
Comments
BeSplit is a multimedia streams cutter & fixer, with BeSplit, you can cut & fix(using Beslice) WAV, AC3, AAC, MPA, MP3, MP2, MP1. Command line tool.
Freeware
OS:Windows
Version:0.9b6
Released:Aug 29,2003
File size:59.9KB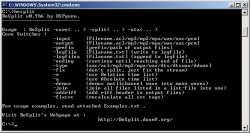 Click to enlarge screenshot
Latest version
0.9b6 (August 29, 2003)
Download
Download Besplit 0.9b6
[59.9KB]
[Portable]
Download old versions
Download Besplit old versions
Supported operating systems

Windows
License
Freeware
Version history / Release notes / Changelog
N/A

Sections/Browse similar tools
Guides and How to's
Acronyms / Also Known As
besplit
Download Besplit portable download
Share software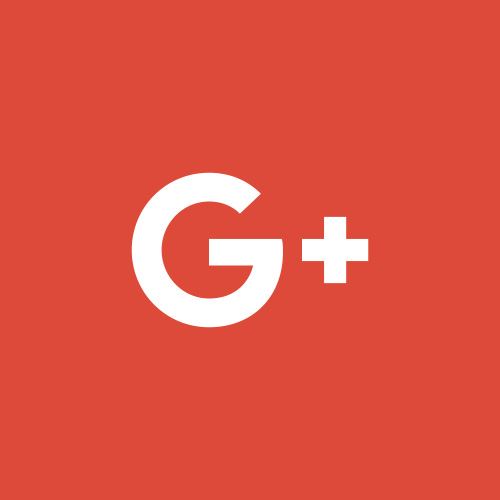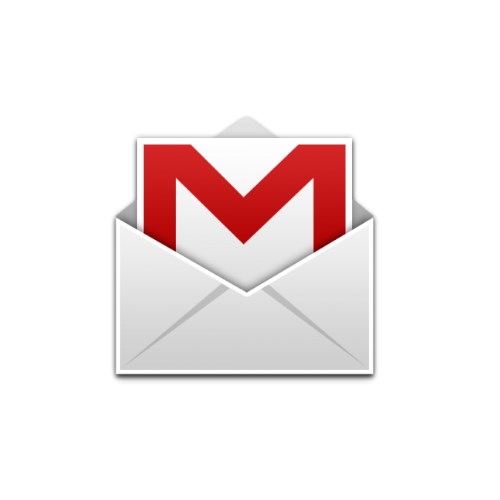 Notify me when software updated or report software
Email me when it has been updated
Report this software (dead link/new version)
| | |
| --- | --- |
| 1 reviews, Showing 1 to 1 reviews | |
Works fine and is very fast way to split MP3 files (which is all I have tried) once you know where to split them.
Jul 4, 2004 Version: 0.82 OS: WinXP Ease of use: 6/10 Functionality: 10/10 Value for money: 10/10 Overall: 9/10
| | |
| --- | --- |
| 1 reviews, Showing 1 to 1 reviews | |
| | |
| --- | --- |
| 1 tool hits, Showing 1 to 1 tools | - |